AUTOCHTONA AWARD 2020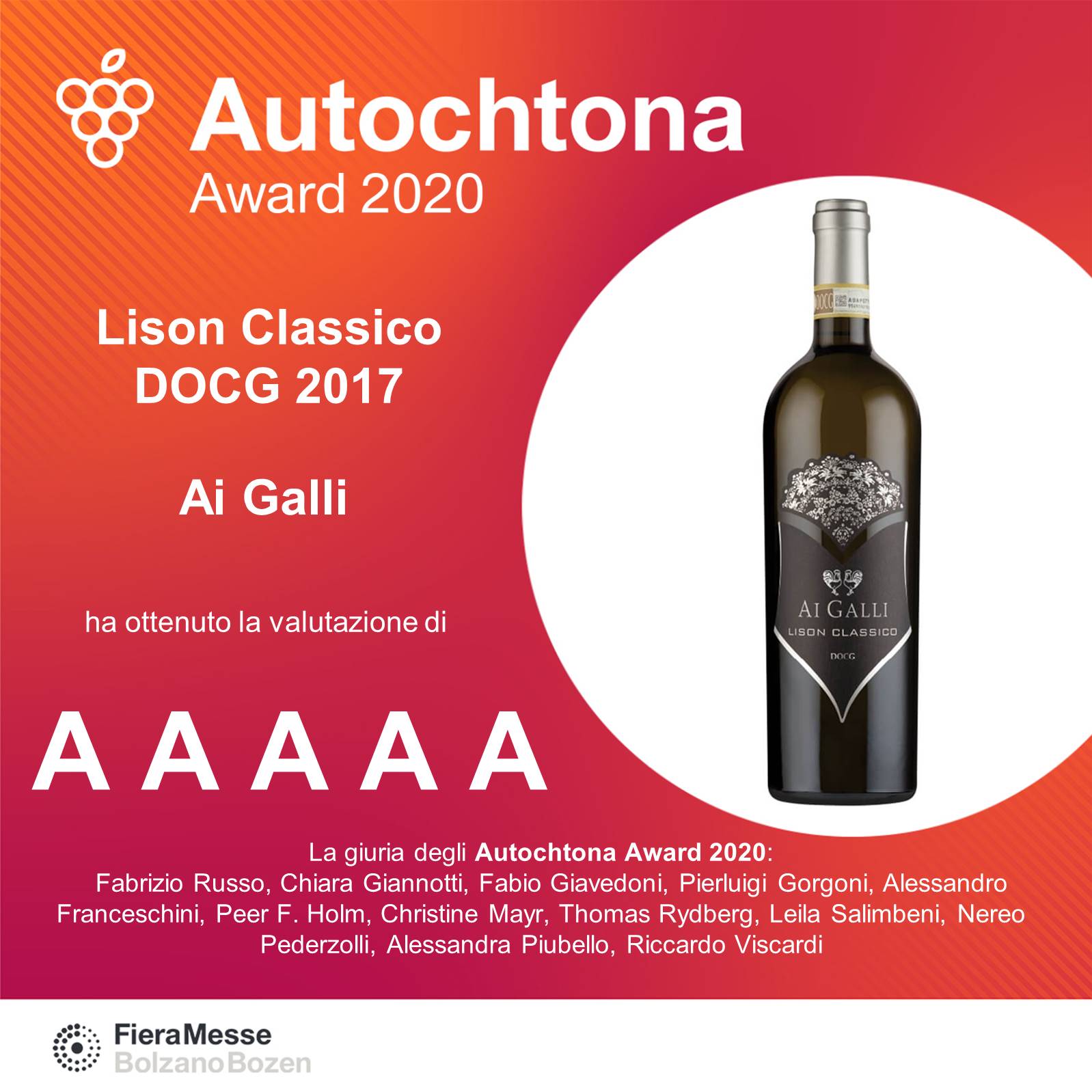 Massimo riconoscimento per il nostro Lison Classico DOCG ad Autochtona Award 2020! Un premio per raccontare al meglio le storie e le identità delle cantine che valorizzano il loro territorio di origine ed il patrimonio dei vitigni autoctoni italiani.
NEWS
CONTACT US FOR INFORMATION ABOUT OUR WINE OR WINERY
Please use the form on the left to ask for information, give us ideas, advice or criticism, or to register for our newsletter (fields with asterisks are required). By subscribing to our newsletter you will be updated about initiatives and news from our winery and about our products.