Sparkling Wines
Vivacious, fresh and splendid.
A full range of several wines.
Prosecco has great personality that goes well with our other sparkling wines for toasts in good company or simply to enjoy elegant, fine bubbly.
CATALOG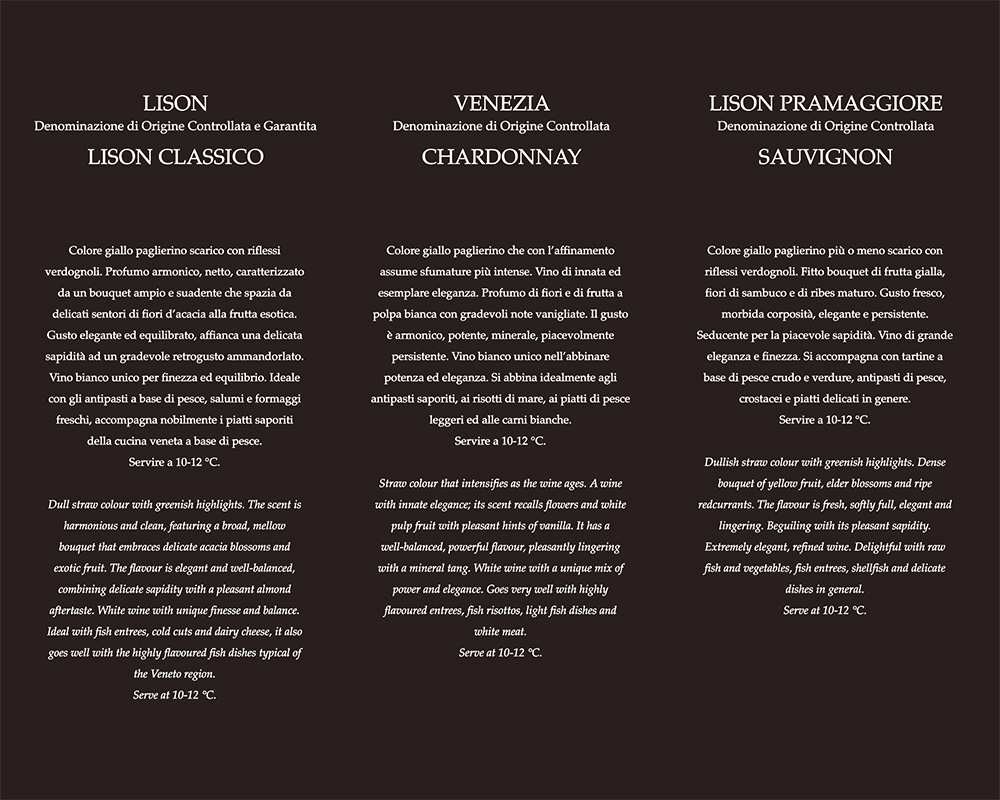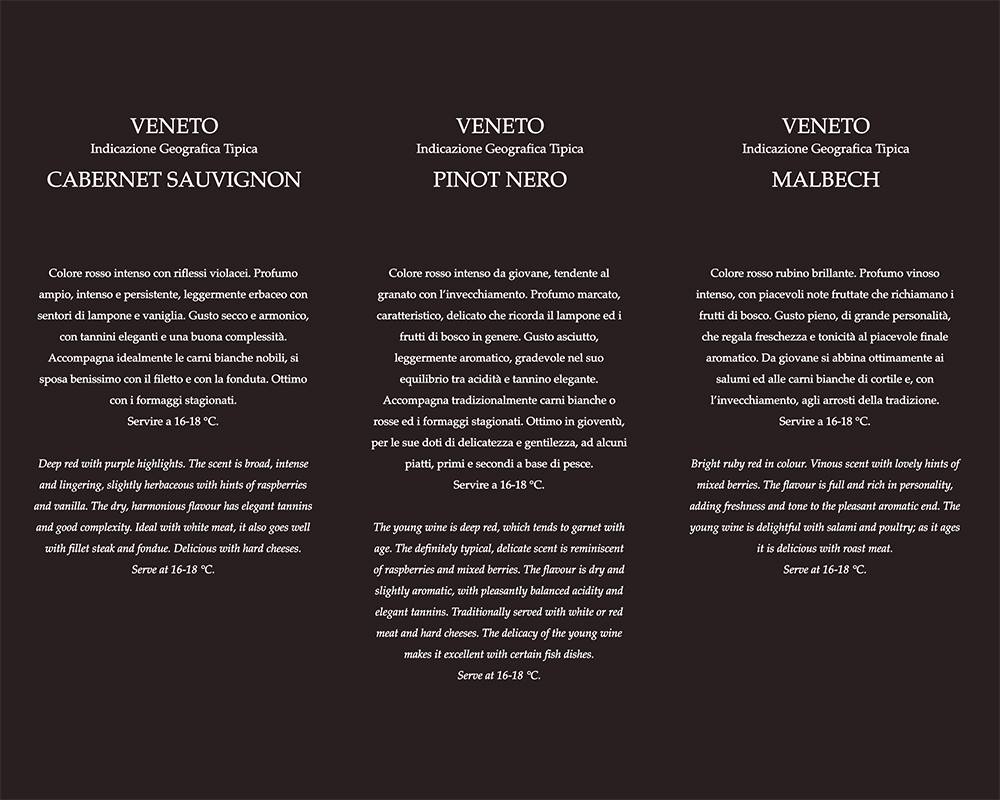 NEWS
CONTACT US FOR INFORMATION ABOUT OUR WINE OR WINERY
Please use the form on the left to ask for information, give us ideas, advice or criticism, or to register for our newsletter (fields with asterisks are required). By subscribing to our newsletter you will be updated about initiatives and news from our winery and about our products.